FIXED INCOME MANAGEMENT PHILOSOPHY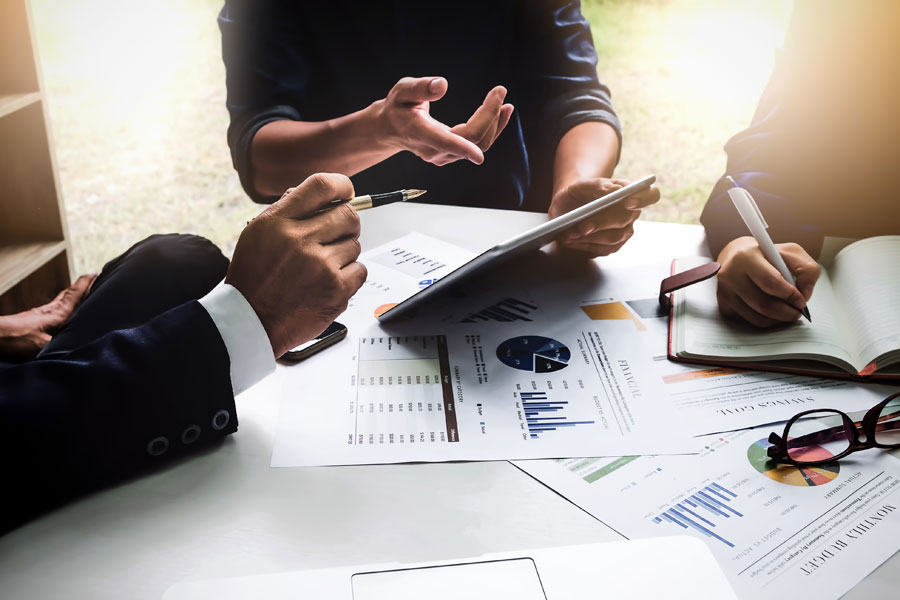 For many, bonds are an important element of portfolio strategy. Bonds can provide current income, portfolio stability and opportunities for capital appreciation. At SKY, we manage bond portfolios to complement your core equity portfolio.
While our clients' needs can vary greatly, our goal is to construct a fixed income portfolio structured to meet  each client's particular need for income, capital preservation and growth.
Development of a fixed income strategy begins with understanding a client's income needs and tax situation within the context of their investment horizon and attitude towards risk. With this information in mind, we begin to sketch out an appropriate portfolio strategy considering:
Your tax situation and which sectors of the bond market offer you the best value.
Your income needs, and your attitude towards portfolio volatility which, along with the prevailing structure of interest rates, determine the target average maturity.
Your capital and disbursement requirements, which determine your bond durations.
Once these important elements of fixed income strategy are defined, we begin to construct a portfolio of bonds selected from the taxable or tax-free fixed income universe. Maturities are generally laddered across a span of years, are structured to meet your targeted average maturity, and provide flexibility should interest rates change dramatically.
We monitor bond holdings relative to credit expectations and your changing tax situation. From time to time, it may become desirable to lengthen or shorten the ladder depending upon interest rate expectations, or modify holdings to take advantage of pricing opportunities.