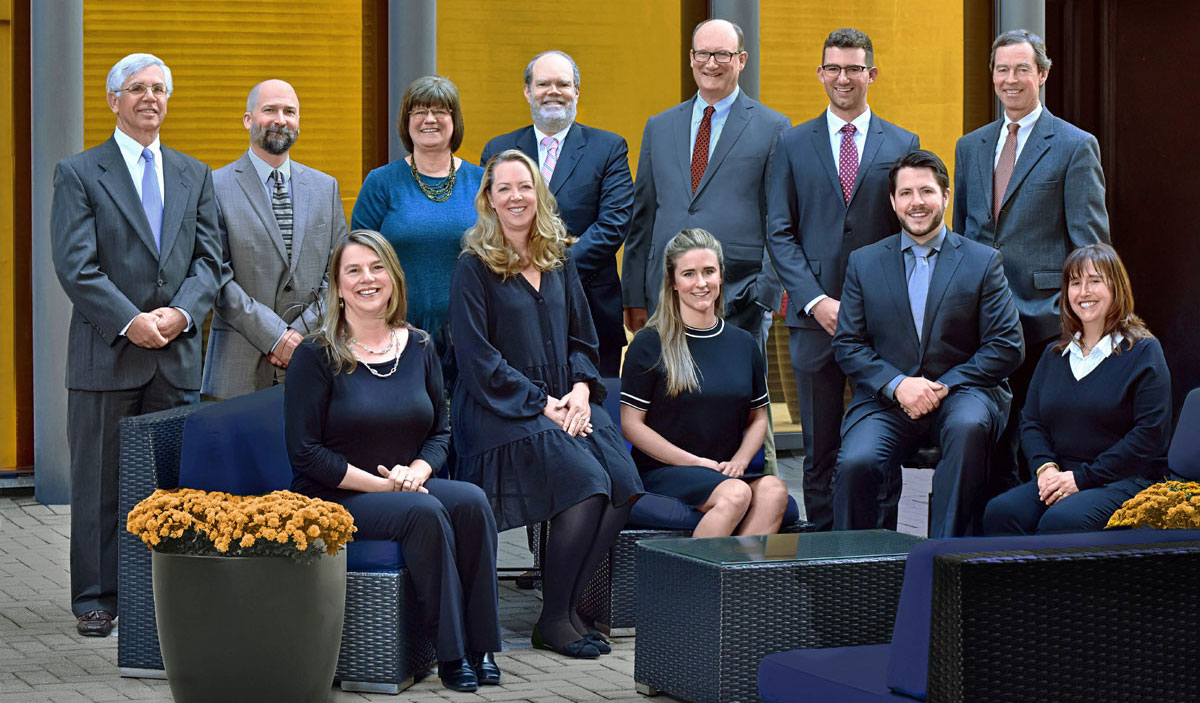 ---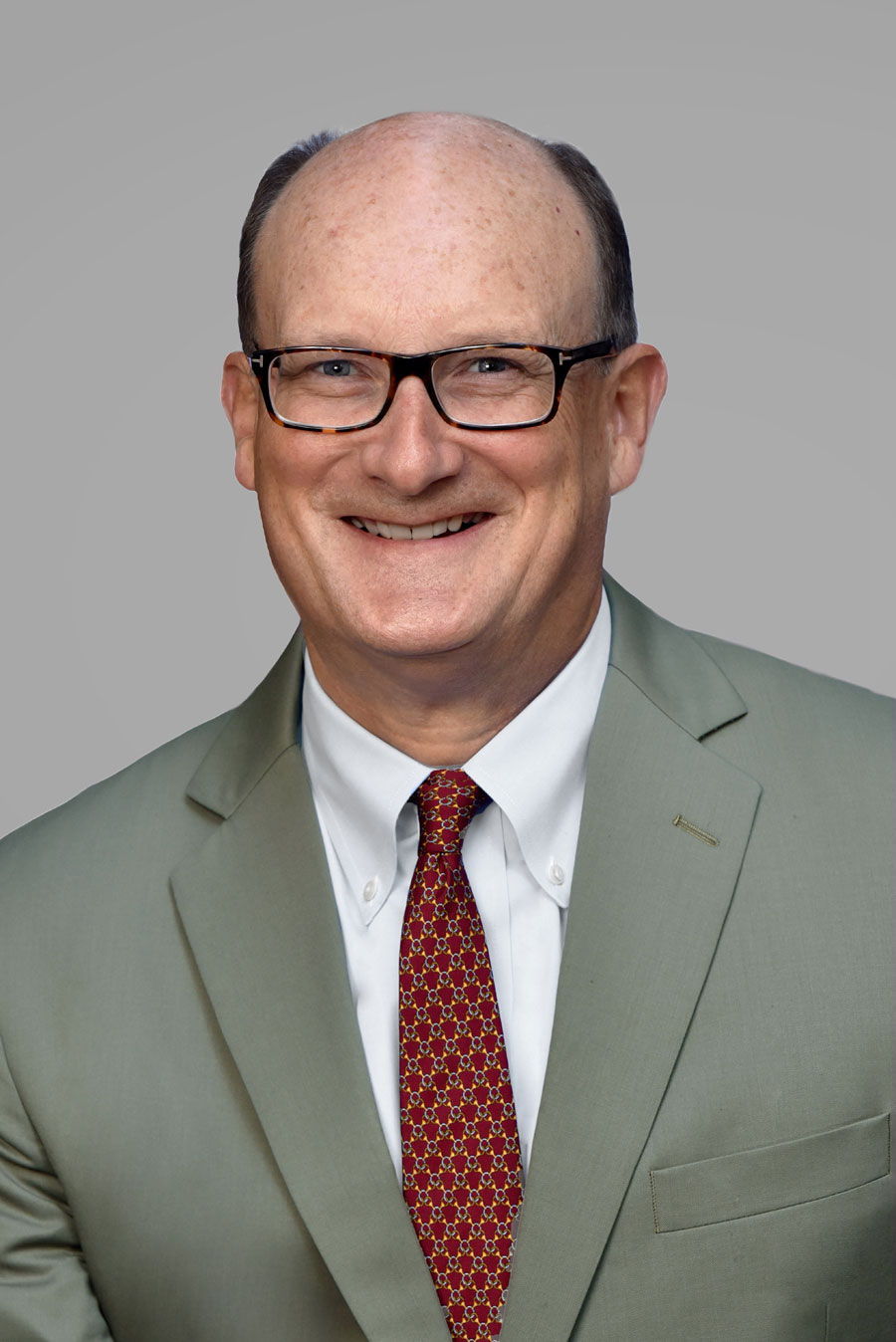 ---
Robert Bingham
CFA, President
Bob is the President and Chief Investment Officer of SKY. He has thirty-five years of experience managing equity and fixed income portfolios for individuals, families, businesses and charitable organizations. Prior to founding SKY in March of 2005, he was a Senior Vice President with UBS Financial Services and its predecessor, PaineWebber.
Bob holds a BA in Mathematics and Economics from Middlebury College. He is a Chartered Financial Analyst and a member of the New York Society of Security Analysts and the CFA Institute. He serves on the finance committee of St. Albans Church in Simsbury, CT., on the Board of Visitors for the McLean Hospital and has been active in the Simsbury Land Trust. In his free time, he enjoys fly fishing, skiing and golf.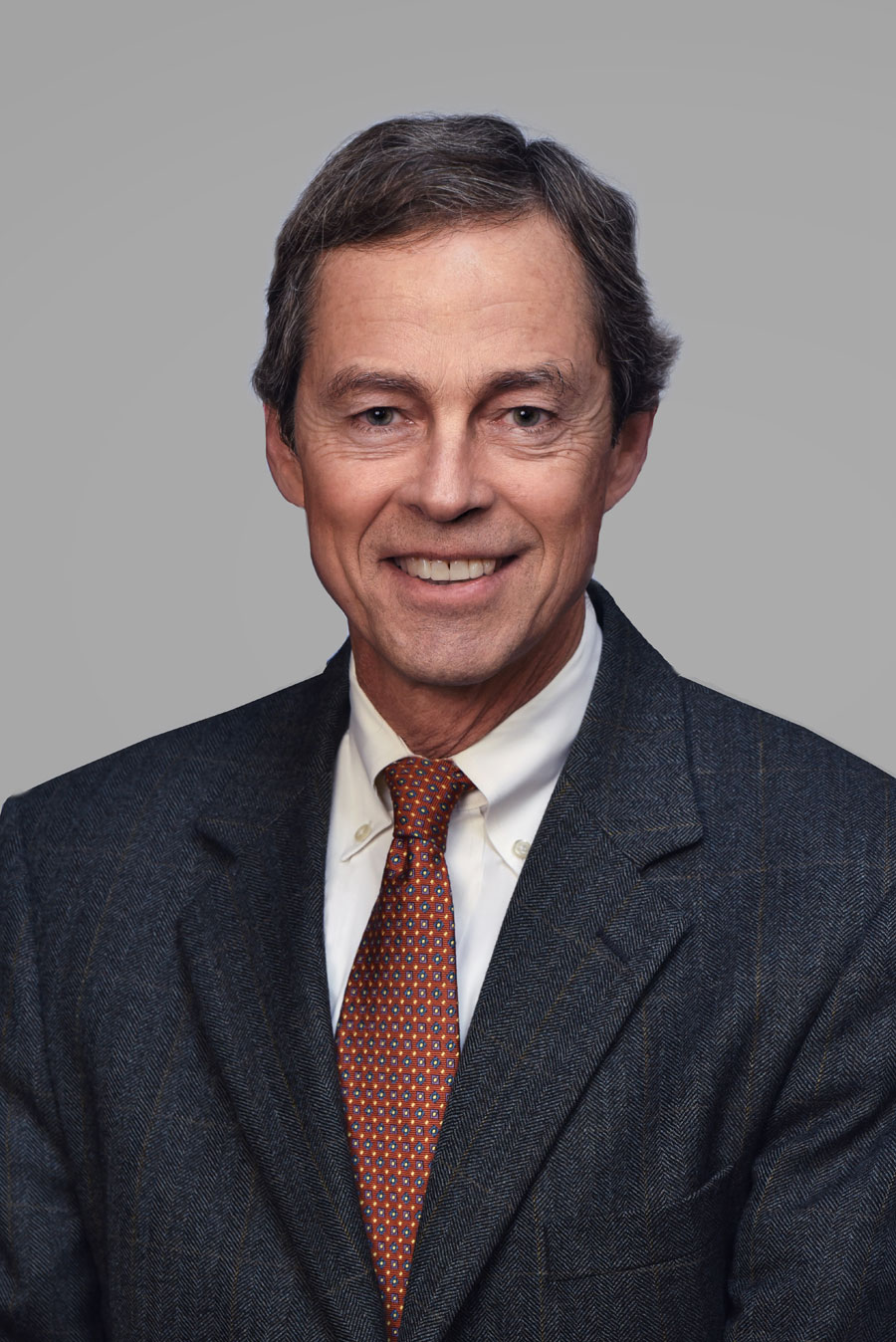 ---
John Wright
Director of Research and Portfolio Manager
John worked previously at Fox-Pitt, Kelton where he advised institutional investors on their investments in the financial services sector. John has over thirty years of experience in this sector, first at Keefe, Bruyette & Woods, and then as an analyst and hedge fund manager at George Weiss Associates.
John holds an MBA from Dartmouth's Tuck School of Business and received his BA in Economics and French from Middlebury College. He is a board member of the 10th Mountain Division Foundation in Denver, CO a former board member of the Bank of Virginia in Richmond, VA., serves on the Investment Committee of the Hartford Foundation for Public Giving, and has been active at the First Church of Christ in Simsbury, CT as a former Elder and Treasurer for the Church.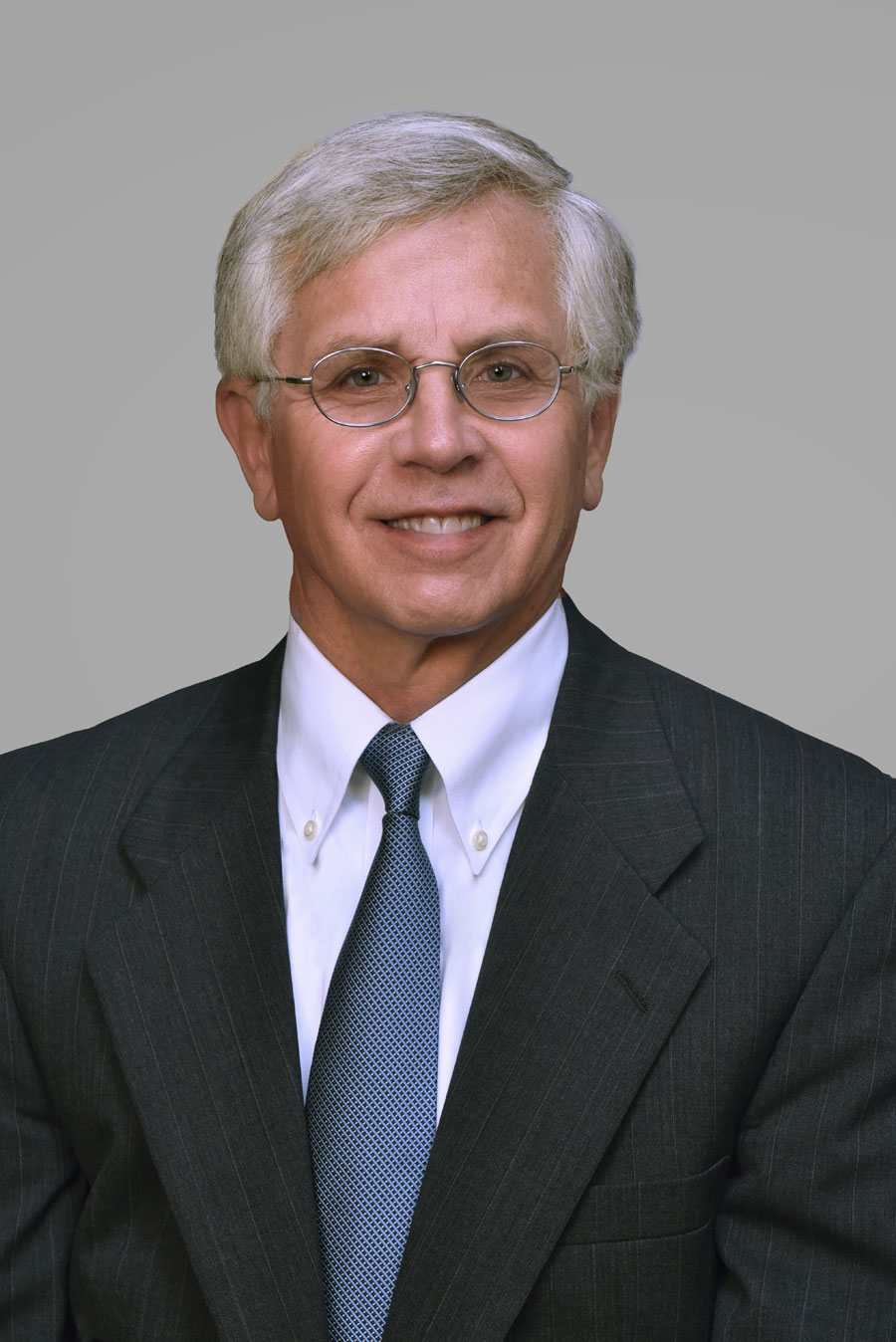 ---
Jared P. Soper
Senior Portfolio Manager
Jared has over 30 years of experience in all aspects of investment management. Prior to joining SKY Investment Group, he worked as a portfolio manager at Olson Mobeck & Associates and YHB Investment Advisors. In addition to his investment advisory work, he has extensive experience in family office matters, including succession and trusteeship.
Jared is a past member of the Board of Finance of Glastonbury, CT, which he chaired for 3 years.  He is a graduate of the University of Denver and earned a master's degree in Economics from Colorado State University. Jared is a lifelong golf enthusiast. Recently he has been involved with Fairways for Freedom, an organization that supports combat wounded veterans through golf.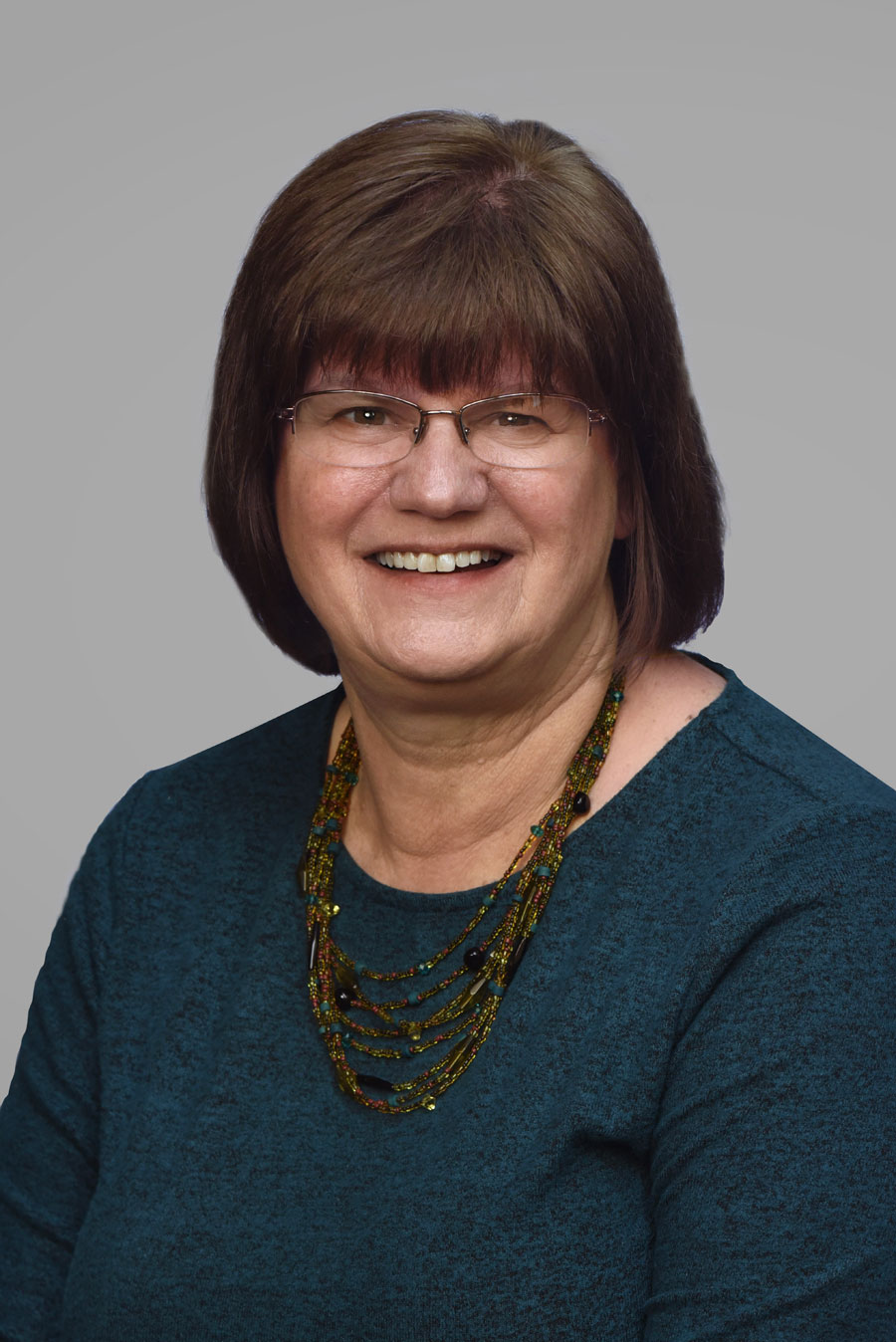 ---
Bonnie Brooks
Senior Administrator, Client Relations and Support
Bonnie was formerly with UBS Financial Services. Bonnie has over thirty years of experience in client account administration and administration management. She is active in her church and her children's activities.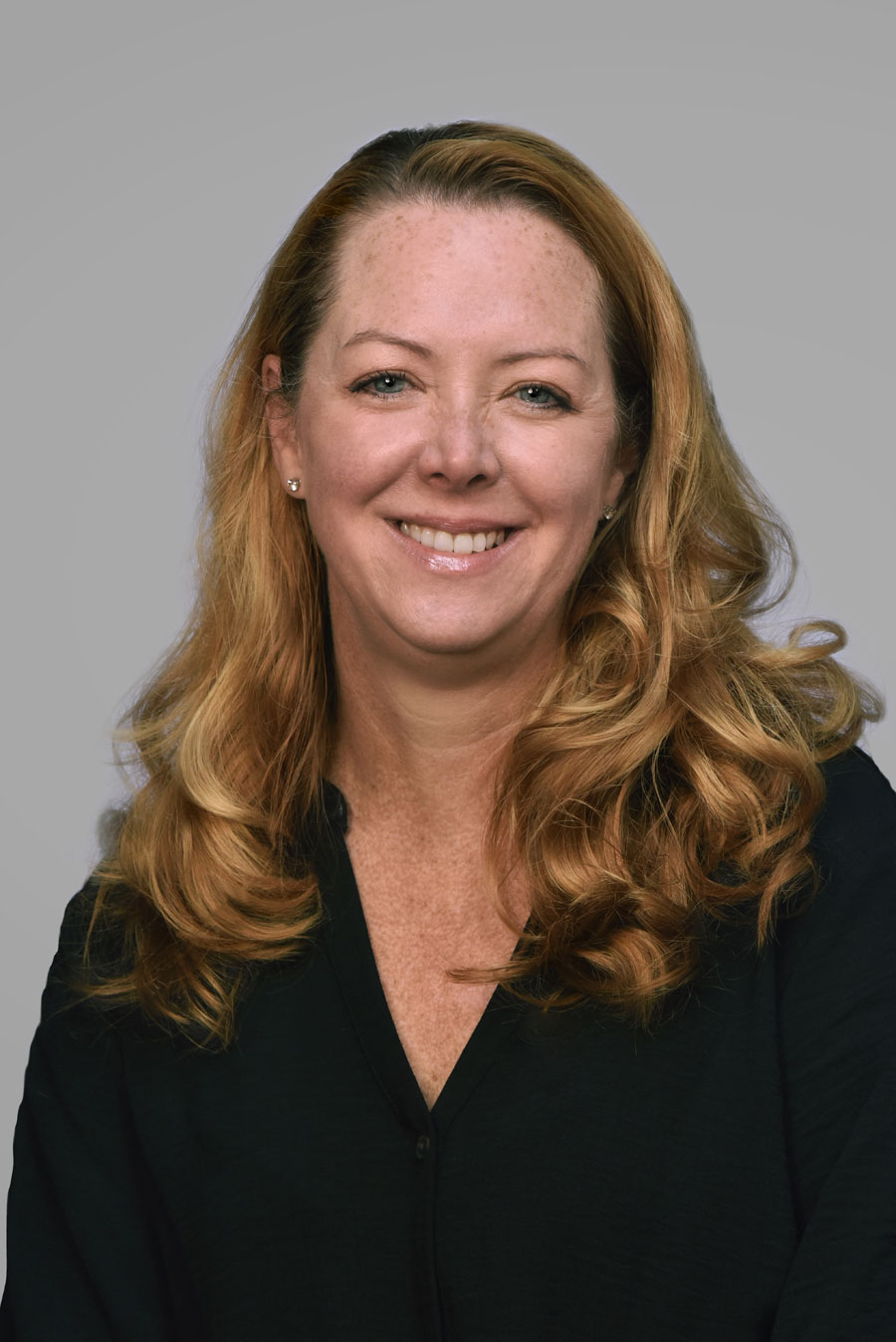 ---
Kayce Barrett
Senior Administrator
Kayce joined SKY from Aetna where she worked for 14 years. Prior to working at Aetna, she worked at UBS Financial Services where she was an Account Administrator. She has 30 years of Project Management and Operational experience in the Software, Finance, and Healthcare industries.  Outside of work, she enjoys cooking,  gardening, and traveling.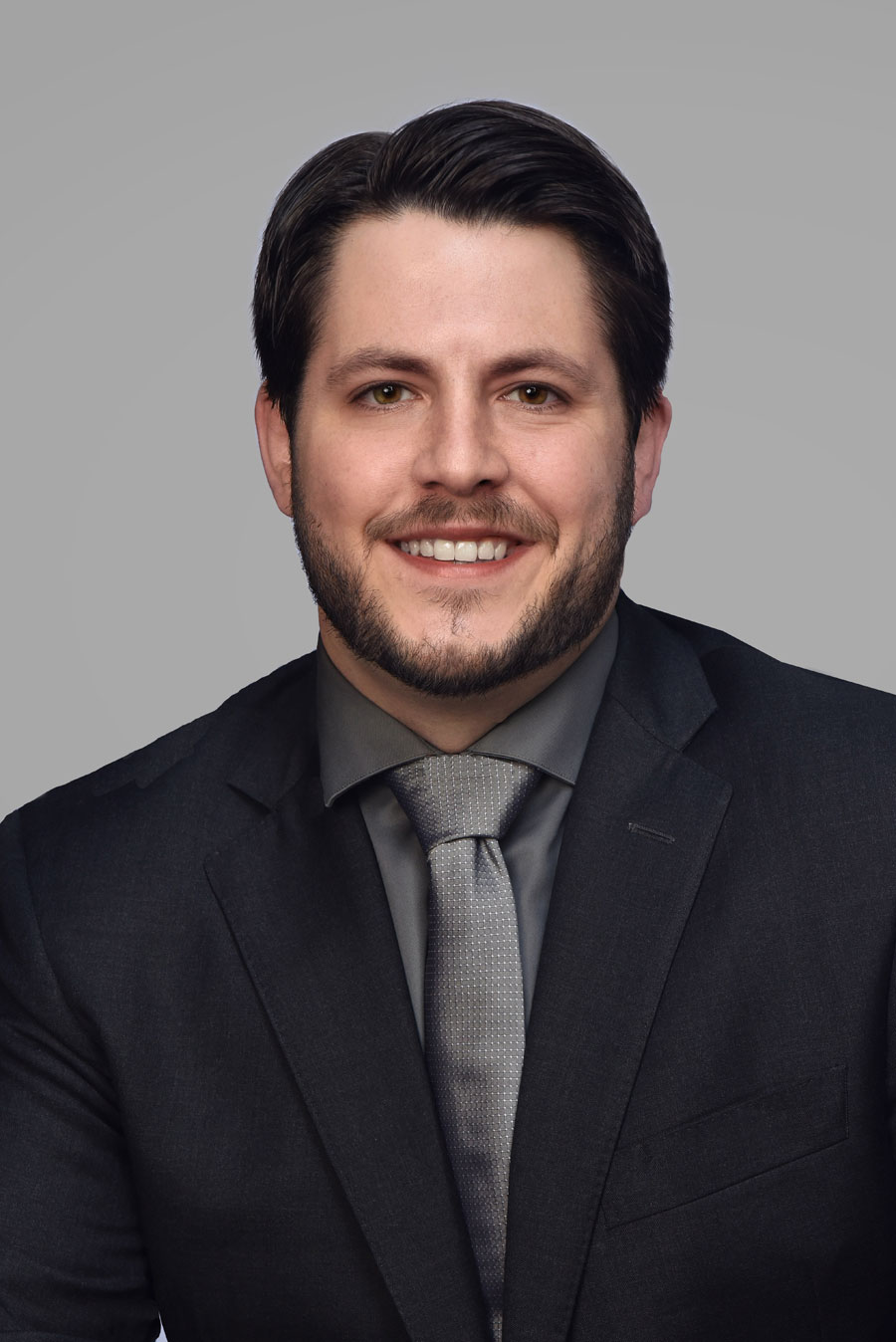 ---
Tyler Waterman
Portfolio Manager, Lead Trader
Tyler is a graduate of Worcester Polytechnic Institute where he received a BS in Chemical Engineering. In addition to his portfolio management responsibilities, Tyler is the primary contact for all of SKY's external brokerage relationships and coordinates all of the firm's trading activities. He has been with the firm since 2010.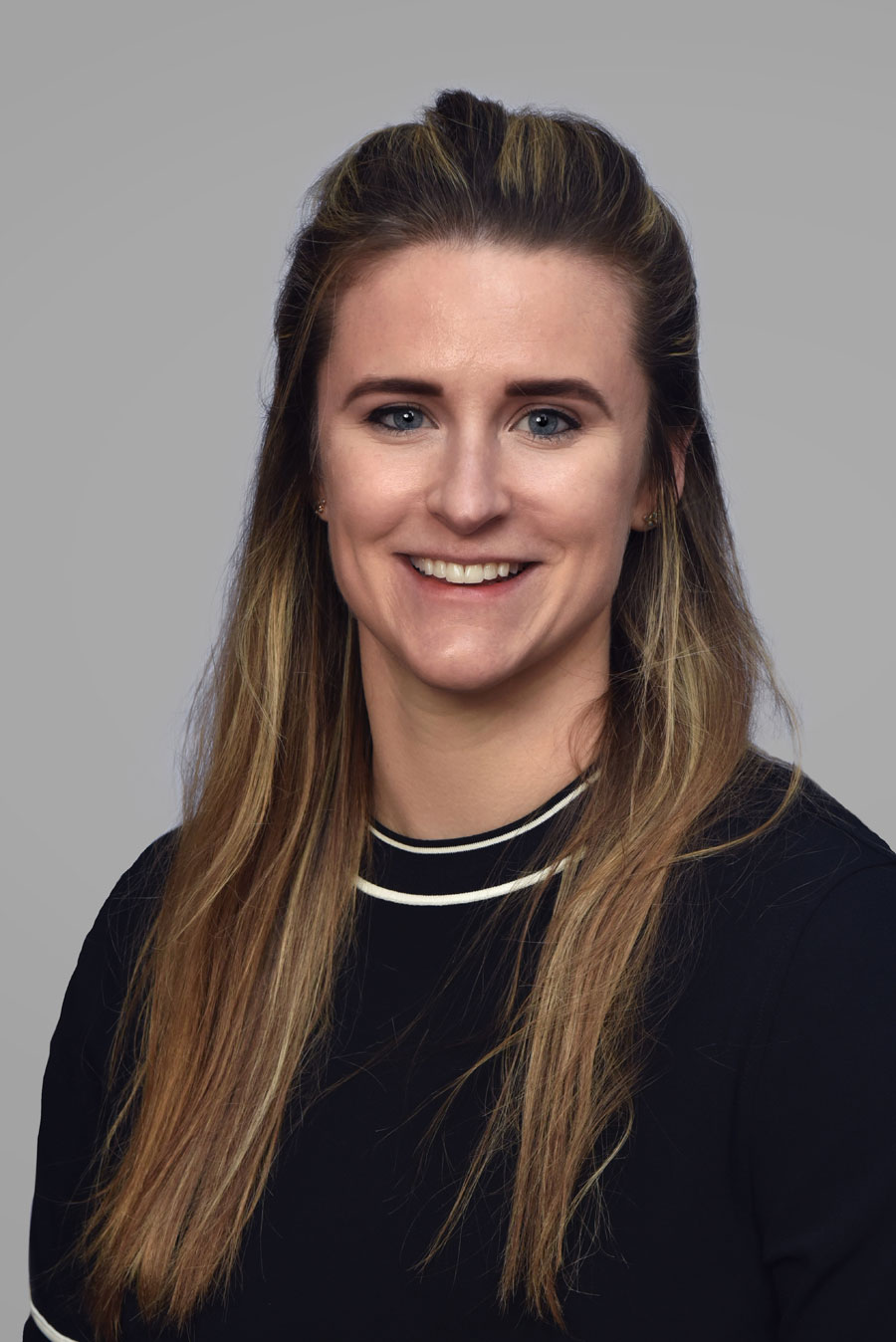 ---
Catherine Mullen
Account Manager
Catherine has been with SKY for four years. In her role as Account Manager, she works with clients to organize their investment and financial affairs and to advocate within the SKY ecosystem on her clients' behalf. Catherine also works in tandem with the firm's portfolio managers to tailor client portfolios to meet financial objectives and to respond to changing circumstances.
Catherine is a graduate of Williams College where she received a BA in Biology. She has a professional background in biology and drug development. Prior to joining SKY, Catherine taught as an AmeriCorps teacher at Covenant Preparatory School, an all-boys private tuition-free middle school in Hartford, CT.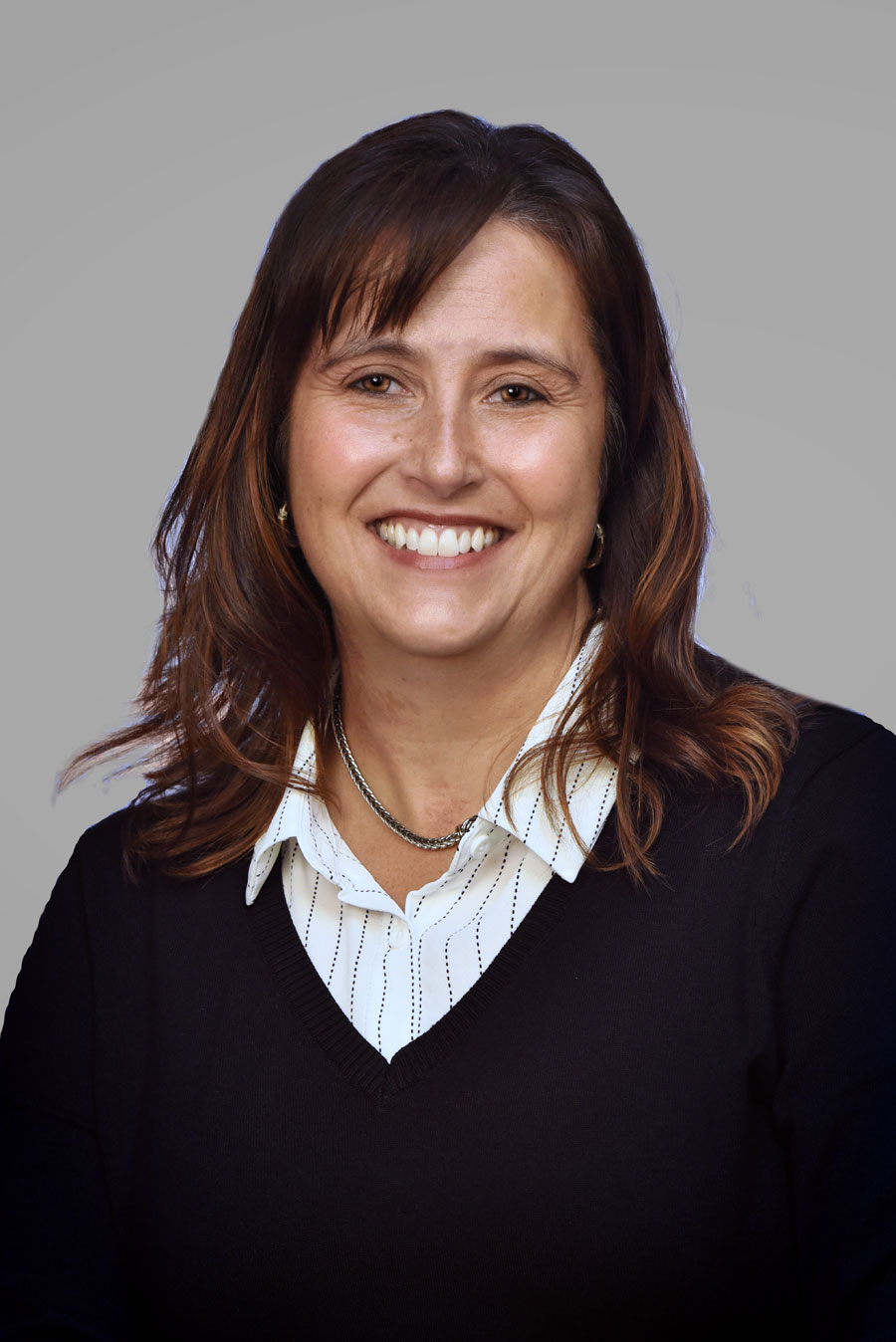 ---
Anabela Andrade
Account Administrator
Ana is one of our newest team members and joined SKY in late 2019.  Prior to working in the Investment Management industry, Ana worked for 20 years in management at the very successful Country Curtains store in Avon, CT. Anabela is Certified in Travel and Tourism from the Morse School Business in Hartford, CT.  She is also fluent in Portuguese.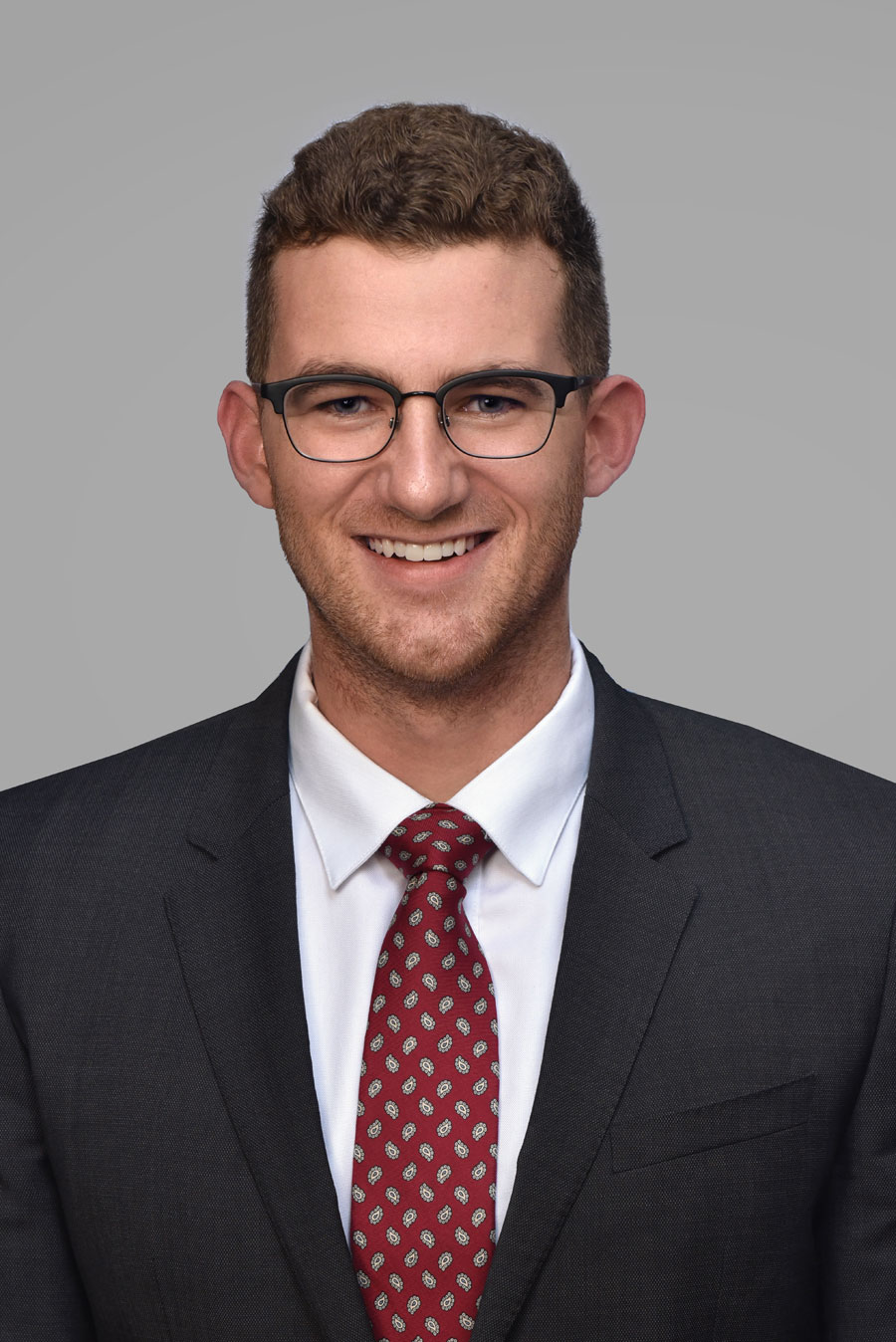 ---
RJ Pye
Associate Portfolio Manager
RJ joined SKY in June of 2020 following his graduation from the University of Connecticut where he majored in Finance. RJ's hobbies are equity investing, fishing, boating and golf.
William Newman
Chief Financial Officer and Compliance Officer
Bill joined SKY after twenty years with a multi-faceted family business. Bill has extensive experience in "family office" issues, including tax, investment, residency, real estate, generational and asset transition matters. Bill has served on the boards of the Noah Webster House/West Hartford Historical Society and the Park Road Playhouse. Bill graduated from Connecticut College with a BA in American Studies and Twentieth Century History.
Margaret Hubbard
Senior Systems Manager
Peggy was formerly with UBS Financial Services for 9 years and has 24 years of experience in the industry. She is a graduate of Connecticut College with a BA in Mathematical Sciences. She is responsible for managing and maintaining the firm's data, systems and administrative platform.
James Barrett
Independent Technology Consultant, Magician
Jim was formerly with UBS Financial Services before starting his IT consulting firm, JBIT Consulting. Jim has over twenty years of investment industry and technology platform experience and has helped SKY with technology-related matters since its inception in 2005.