PROPRIETARY SYSTEMS
SKY Platform Services
SKY's commitment to investment technology sets us apart. Our systems are advanced, and are usually found only in firms substantially larger in size. These systems enable us to provide highly personalized investment management and related services, while maintaining scalability and reducing costs.
Our proprietary systems allow SKY to:
Integrate with leading custody providers including both bank trust and brokerage custody for a full spectrum of options.
Select custodians based on your particular need for securities and services.
Add custody relationships if business circumstances warrant.
Independently prepare and reconcile all client portfolio activity on our in-house portfolio management system.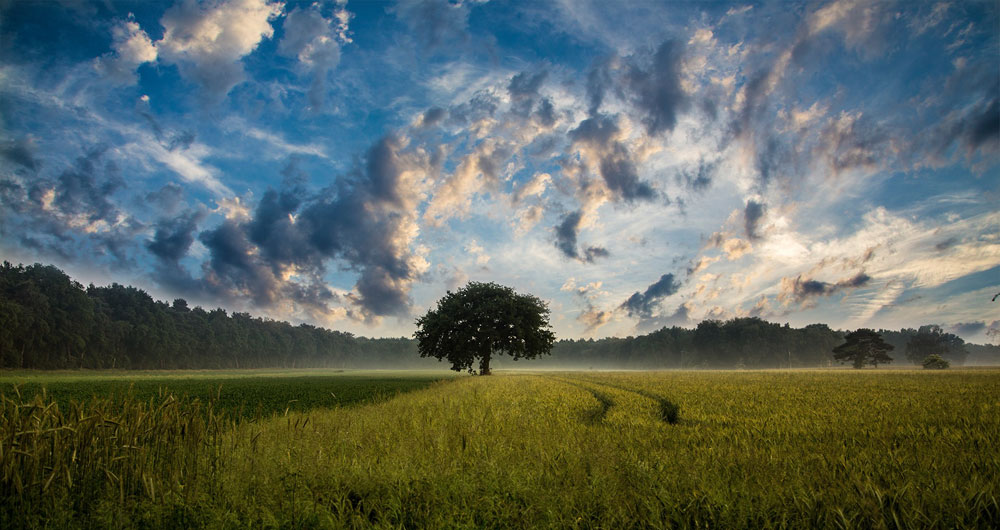 SKY Reporting Services
SKY's investment management platform captures and reconciles all account activity daily in an advanced open architecture database system. As a result, we can access and report on any data in our system, in whatever format suits your information needs.
SKY's open database platform facilitates access to and reporting of client activity to your other professional counsel.
Reporting can be customized to the format that best suits your recordkeeping and presentation needs.
Custom report integration with advisor in-house systems is available upon request.